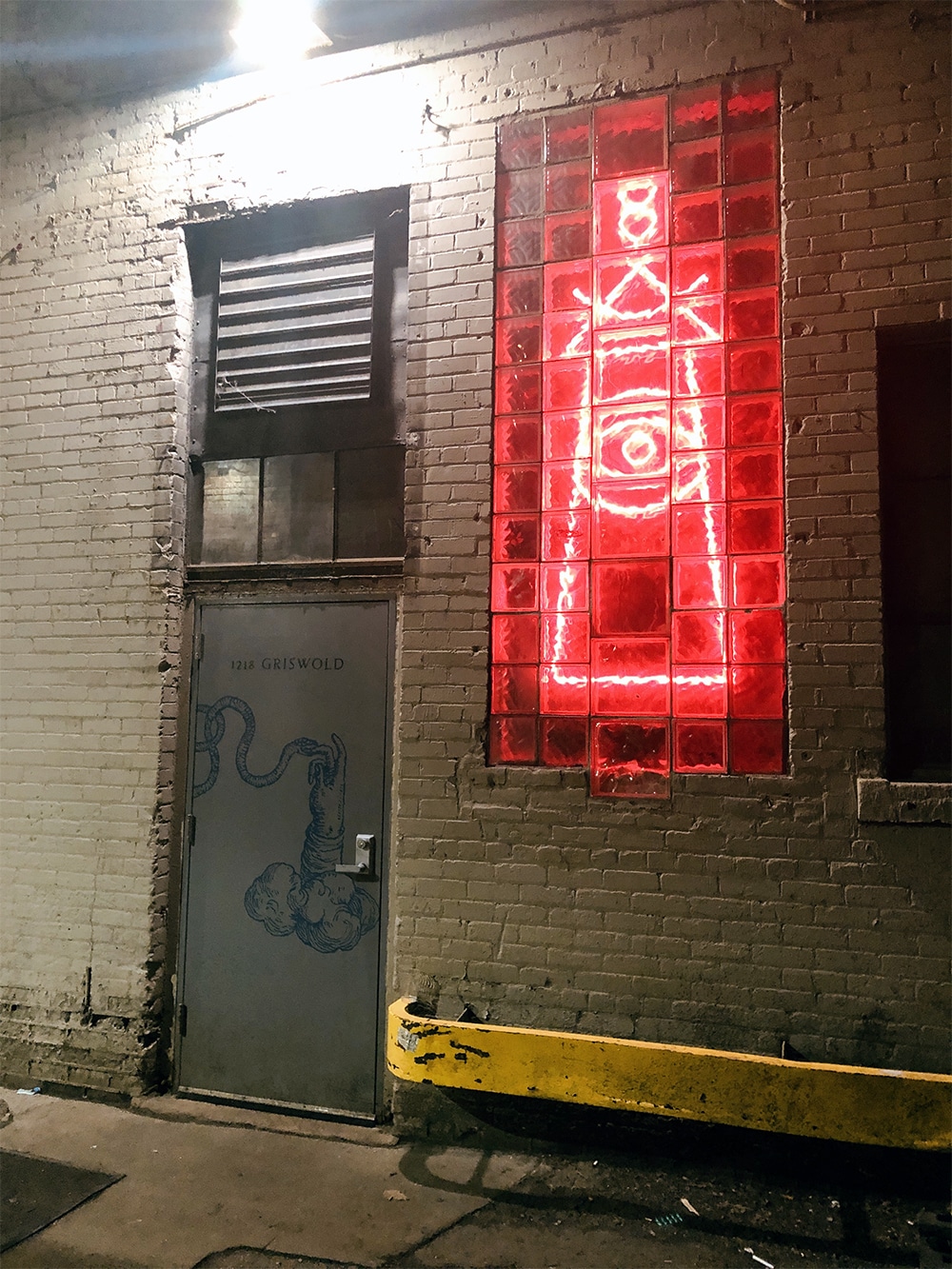 Detroit is one of the largest and most vibrant cities in Michigan, so it stands to reason it has hundreds of local bars all over the city. However, if you're looking for the real concealed treasures of Detroit, hop onboard one of our limos or party buses at Rochester Limousine and let us take you on a pub crawl that hits all the best hidden bars and speakeasies in the region!
Abick's Bar
There are plenty of classic, old school pubs in Detroit, and then there's Abick's. This pre-prohibition bar, residing inside an old house in a residential neighborhood in Detroit, has been around for over a century. It offers a wide variety of historic and eclectic décor, pool tables, and a timeless array of libations for every taste – just make sure to bring plenty of cash.
The Sugar House
If you're looking for variety, The Sugar House is where you want to be. In addition to offering more than 100 classic cocktails, this gem features a rotating menu of original, seasonal drinks as well as "one of the deepest back bars in the city!"
The Whisky Parlor
If an atmosphere as smooth as Tennessee whisky is what you're after, The Whisky Parlor will never disappoint. Its ambiance reflects the very spirits it offers, plus you can find incredible bison burgers on the menu, and live music/DJs on the weekends!
The Keep
Looking to step back in time? At The Keep, you'll forget what year it even is! It's a brick-basement speakeasy with an expansive menu of modern and classic cocktails, as well as a vast array of beer. Visit on a Monday to try the punch of the week, or any other day for that matter. There will always be a plush leather chair waiting for you.
Bad Luck Bar
Interested in trying new flavors? The Bad Luck Bar is an Illuminati-influenced pub serving experimental cocktails that utilize only the most unique and high-end ingredients. It's not just a bar; it's an experience!
Café D'Mongos Speakeasy
Despite not really being hidden gem at all, the Café D'Mongos Speakeasy still deserves a spot on every list praising pubs. It's always packed, with diverse décor and even more diverse people, and its selection of delicious drinks truly honors the city in the best ways.
Evening Bar
Likely the best little hotel bar in the city, the Evening Bar offers upscale drinks and snacks, a private/secluded lounge, and an incredible ambiance you won't want to leave.
Sid Gold's Request Room
If live entertainment is your favorite part about going out, Sid Gold's Request Room might just be your new favorite place. From piano karaoke nights, to burlesque shows, this vibrant club has everything needed to become your home away from home.
Cadieux Café
Looking for unique? The Flemish bar Cadieux Café offer the best variety of Belgian ales in the city, plus feather bowling lanes and plenty of old-world Belgian charm!
The Oakland Art Novelty Company
Want to set a mood? The Oakland Art Novelty Company has your back. Dim lighting, lavish oversized velvet chairs, gold chandeliers, and an inspired menu of rotating cocktails can make anyone feel like royalty.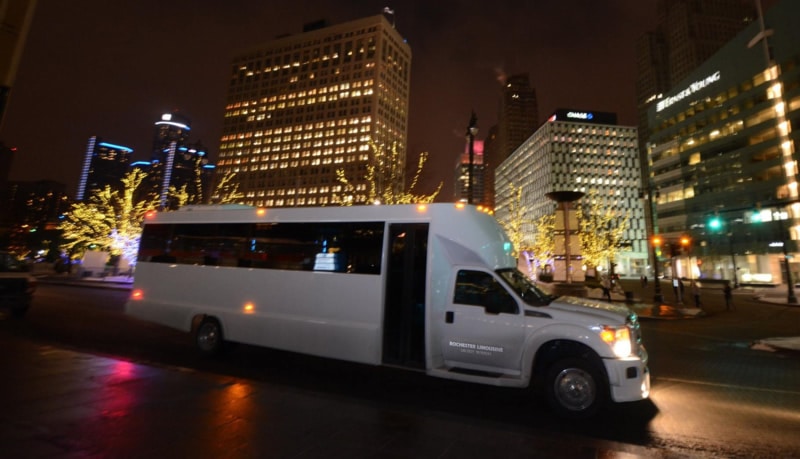 Just remember, the best way to see all these incredible destinations, and all the others that didn't make this list, is to get in touch with our transportation team at Rochester Limousine to customize and schedule your luxury pub crawl today! If you are in the Metro Detroit area and are looking for a fun night out, pub crawl through Detroit's hidden bars and speakeasies, please book your transportation with us by contacting us today by calling 248.289.6665 or by filling out the request a quote form.