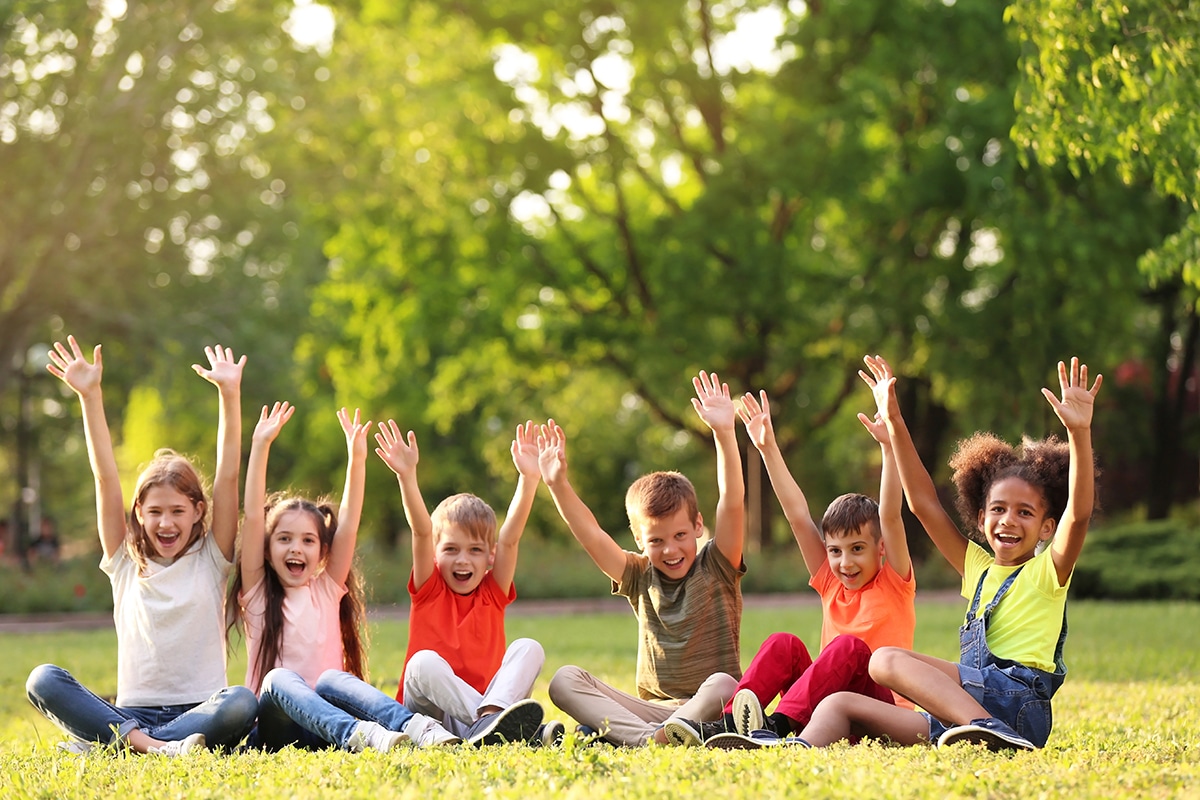 To a kid, day camp is all about games and summer fun with friends. For parents though, day camp means trusting someone else enough to take care of their child, which is a huge deal. That's why, we urge you to reserve affordable day camp motor coach transportation everyone will love equally through Rochester Limousine for your campers' adventures this season.
Outstanding Safety
First and foremost, taking advantage of affordable motor coach transportation for your day camp's many adventures near and far allows you to offer anxious parents outstanding peace of mind in regards to their child's safety on the road. In fact, we pride ourselves in having a fleet that features only the newest and hottest luxury vehicles in the region, which means every motor coach we have offers superior safety features to protect every precious little one onboard. And what parent can say no to that?
Nonstop Fun
Better still, you won't have to worry about anyone getting bored no matter how far your group is traveling, or what age group your day camp caters to. We offer extremely well equipped motor coaches that can seat all the way up to 56+ people, including a massive MCI J4500 model, which even has an onboard bathroom to help keep everyone comfortable. All of our motor coaches offer incredible entertainment as well. From DVD monitors, to incredible stereo systems, our motor coaches have plenty of complimentary entertainment to make sure everyone maintains their great mood between destinations. The seats can even be reclined for those who might want to rest a little!
Incredible Convenience
When your biggest priority is making sure your day campers stay safe and together, transportation can be a major concern. With professional, affordable motor coach transportation though, you can plan all kinds of trips and outings for your day camp with confidence. Our skilled drivers are more than capable of making sure everyone is picked up and dropped off at every intended location with ideal precision, allowing your day camp leaders to stay focused on keeping your kids safe. All you have to do is choose your destination and let Rochester Limousine be your guide!
Choose Rochester Limousine!
Whether you're looking for transportation to help you get back and forth between numerous local destinations, or you're planning a longer journey to an attraction further away, you will never regret trusting our affordable motor coaches at Rochester Limousine! Our motor coaches offer the best in comfort and class, with the latest safety features. So please, start planning your day camp's next adventure today. Our affordable motor coaches at Rochester Limousine are already ready to go! Contact us today by calling 248.289.6665 or by filling out the request a quote form.