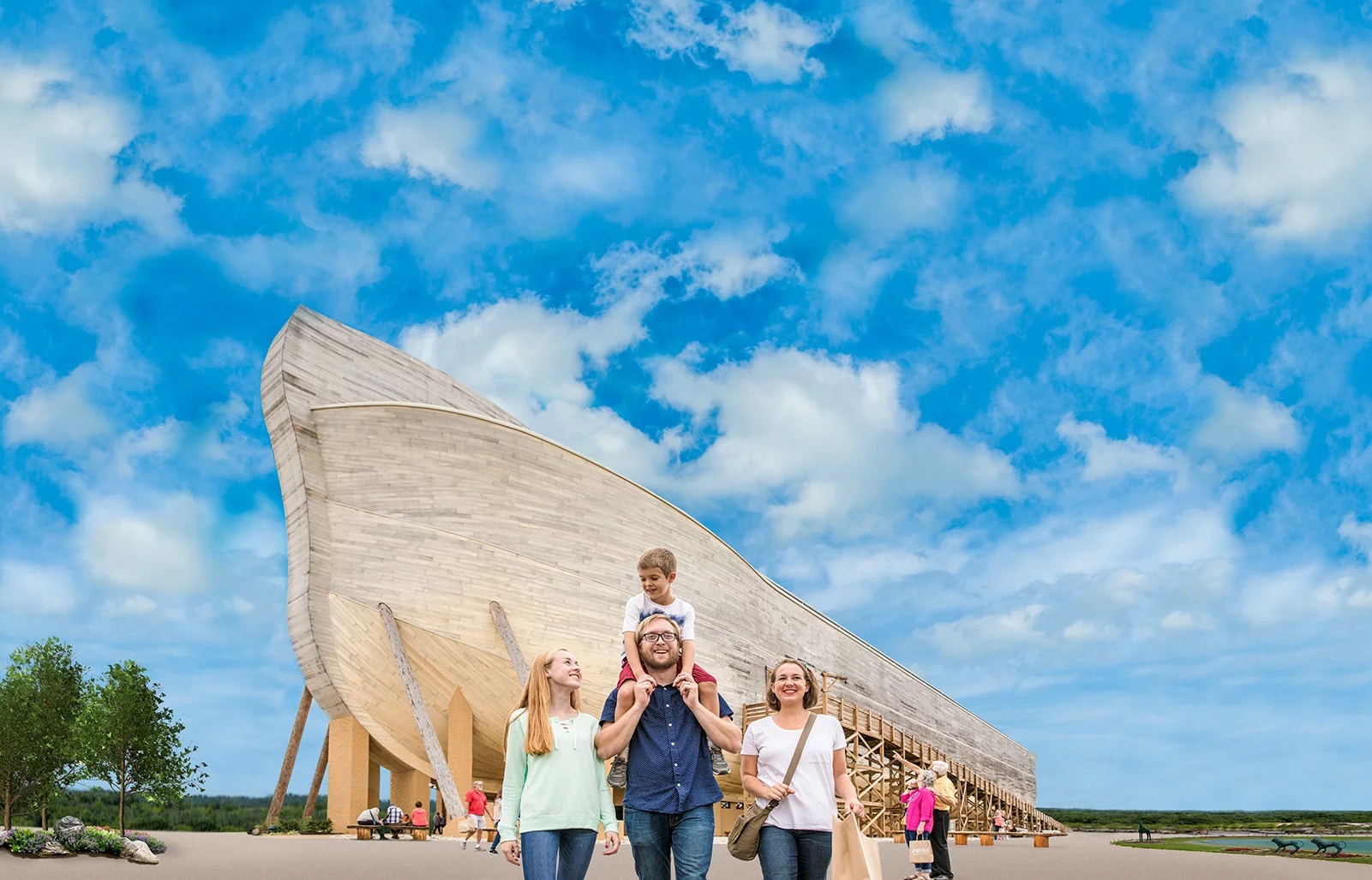 Are you ready to witness one of the most infamous biblical stories of all time brought to life? We assure you, it's definitely an experience you won't want to miss!
The Ark Encounter
The Ark Encounter is one-of-a-kind spectacle, a full-size, fully authentic replica of Noah's Ark, recreated in the exact dimensions given to Noah by God himself in the original Old Testament story. Altogether, the massive vessel spans "510 feet long, 85 feet wide, and 51 feet high," and truly is a "modern engineering marvel." It features three entire decks filled with educational exhibits, including displays that demonstrate how Noah and his family may have lived, cooked, slept, and even entertained themselves while on the ark. Plus, depending on the time of your visit, you may also get to experience one of their many profound on-site events. There are always all sorts of talented speakers, movie presentations, concerts, live animal encounters, conferences, and other interesting things happening on The Ark – all you have to do is find a way to get there. Good thing we have a great idea!
Take A Coach
At Rochester Limousine, we're committed to helping people embrace any and every new adventure – it's why we offer the most incredible fleet in the region. So, if you're planning a trip to The Ark Encounter, let us tag along! We offer lavish, 27-passenger GM33 corporate motorcoaches to accommodate smaller groups, as well as a massive MCI J4500 that seats over 50 for larger congregations, to ensure safe travels for everyone on board. Best of all, all of our luxury shuttle vehicles are designed for comfort and convenience. Our more intimate corporate shuttle, for instance, offers the most in entertainment to keep you amused the whole way, including four LCD monitors, a DVD player for movies, premium rear audio, frameless/panoramic windows for sightseeing, ample 110/USB plugs, custom luggage racks to fit all your souvenirs, and more. Meanwhile, our charter bus offers an incredible amount of space, superior comfort, and even an onboard bathroom to ensure the most efficient, timely journey for everyone. Your toughest decision of all will simply be which of our immaculate vehicles you'll want to take on your extended expedition.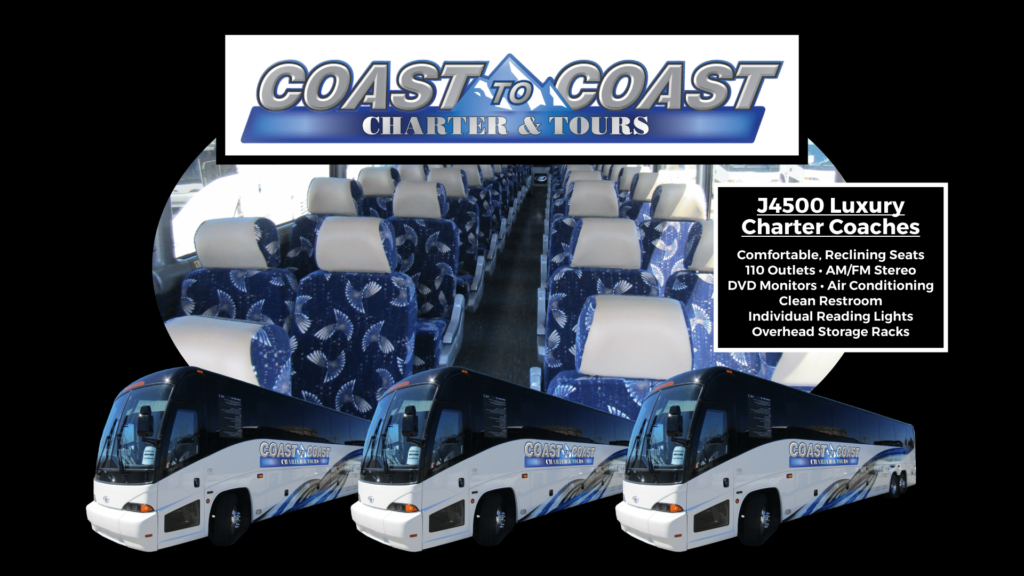 Need help deciding? Our transportation specialists at Rochester Limousine would love to help you personalize your adventure to The Ark Encounter! Just give us a call, and all the details of your trip, and we'll do everything in our power to help guarantee the most enjoyable experience for everyone!
If you are in the Metro Detroit area and are looking to take a motor coach to the Ark Encounter, please book your transportation with us by contacting us today by calling 248.289.6665 or by filling out the request a quote form.