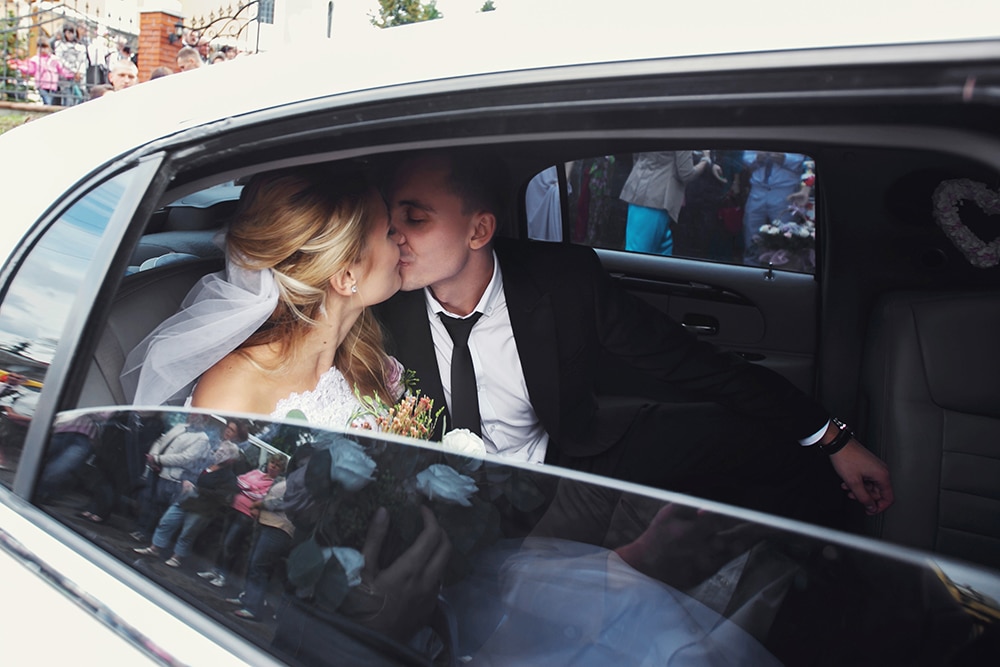 If there is one event that you never want to be late for, it's your own wedding! Of course, finding wedding transportation is more than just about finding a way to arrive on time. It's about how you will get to and from your ceremony, to and from your reception, and perhaps even how many of your out-of-town guests will get around on your big day. If you want to find the best wedding transportation, here are a few tips on what to look for in wedding transportation when you finally sit down to make your decision.
Respect
You can't very well rent five limos if you don't have the budget for it, which is why you need to look for a wedding transportation service provider that is well aware of and respects your budget and limitations. Wedding transportation professionals may get excited about getting you into the nicest vehicle available, but a respectful professional will be able to let you know about any hidden fees or costs that might drive that final price tag over your limit to help keep you in your financial comfort zone. Communication is key. Everyone want's only what's best for your big day, but you have to be honest and clear about what that is.
Experience, Credibility, and Professionalism  
You need a wedding transportation provider that has been around the block at least once or twice before, and knows what to expect on your big day, even if you don't. You may need an extra ten minutes of buffer time between drop-offs, or even just someone who knows how to how to take charge and go a different route if it means getting you to your destination faster. You want experienced and professional drivers who are committed to you, and a luxury vehicle that is up to your standards in terms of cleanliness and comfort. Your wedding day is one of the biggest days of your life; look out for a wedding transportation provider that treats it as such.
Selection
If you want true freedom, you need a large enough fleet of luxury vehicles to personalize your event. Limos are great because they are classically sophisticated, but you might prefer to travel with your wedding party in a giant luxurious party bus rental. Ours are as nice as limos! You might want one party bus rental to chauffeur your out-of-town guests while you arrive in a limo. You might want everyone in your ceremony to travel by party bus rental. What your style is, what you need, and what your budget allows is all up to you, but you at least need to make sure you have a decent selection of vehicles to choose from.
At Rochester Limousine, we've been helping brides and grooms make their dreams comes true for more than 20 years. We have the newest and largest fleet of luxury vehicles in all of Metro Detroit, and we are committed to making your wedding day magical. If you are in the Metro Detroit area and are looking for the newest fleet of party buses and limos in all of Metro Detroit, then please contact us today by calling 248.289.6665 or by filling out the request a quote form.