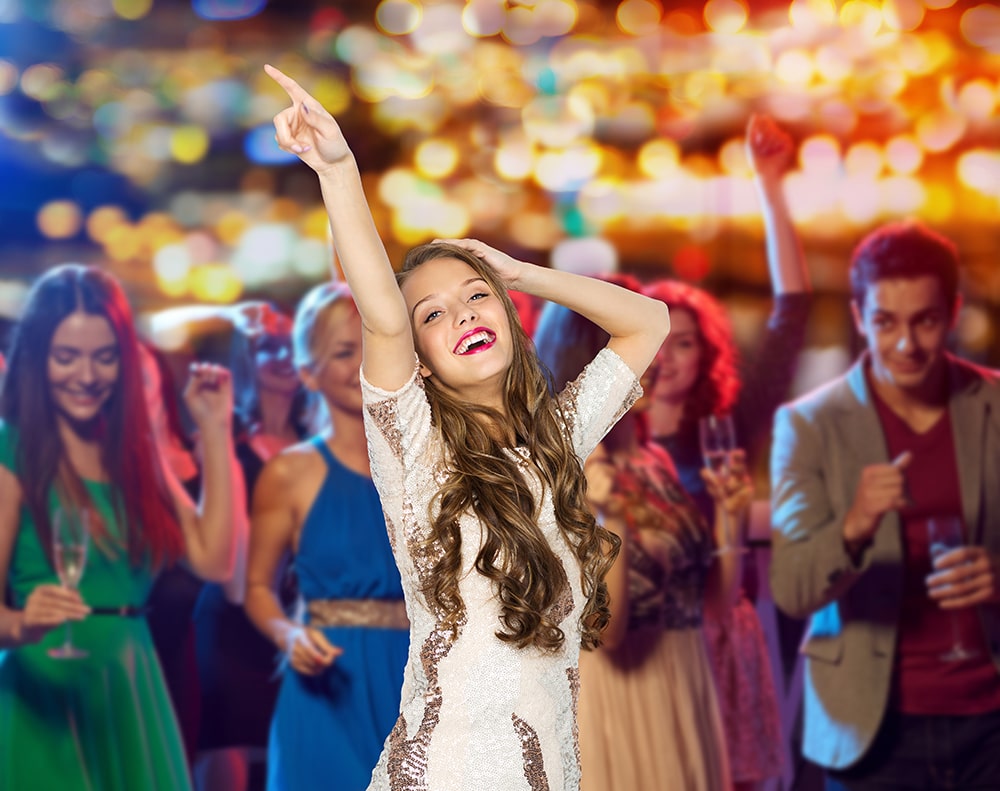 Prom night is a big deal, both for the young men and women who have been dreaming of it since freshmen year, and the parents who are finally coming to terms with their children no longer being children anymore. In order to ensure that this once-in-a-lifetime event lives up to expectations, you have to treat it like the special night it is and buy into every single popular prom trend. You likely already have the dress or tux/suit purchased or picked out, and you have an idea for the corsages, but here are some reasons you shouldn't forget to make early reservations for luxury prom night transportation as well!
Style & Impressibility
Everyone knows high school isn't always the most accepting place, and it can be hard to keep up with all the latest fashions and make sure everyone has all the most up-to-date tech. However, when it comes to luxury transportation, it doesn't matter whether you go with a classic limousine or an outrageous party bus, you're child will simply light up with excitement at the site of one of our impressive, stylish luxury vehicles at Rochester Limousine.
Amenities & Comfort
Whether you choose one of our incredible limousines, or a marvelous party bus, you can be certain that Rochester Limousine has the newest and hottest fleet in Metro Detroit – meaning our vehicles boast all the latest amenities and entertainment, including large televisions, amazing sound systems, LED lighting displays, and more. Our largest vehicles even offer their own hardwood dance floors to really help keep the party going. Plus, many of our vehicles offer plush wrap around seating to guarantee everyone's comfort when the party dies down.
Safety & Reliability
For the concerned parents hesitating to trust just anyone with their precious children, we want you to know our vehicles feature all the latest road safety features. Additionally, our responsible drivers are very capable, and can easily get every child onboard to and from prom without incident. Since you can't go to prom with your child, putting your trust in Rochester Limousine at least allows you to make sure that no matter what happens they can make it home safe and sound at the end of the night.
Whether you decide to go with one of our fantastic limousines, or you opt for one of our magnificent party buses, the best prom night ever begins and ends with Rochester Limousine. Learn more about our spectacular vehicles, or make your prom night reservation, by reaching our to our seasoned prom-night experts today – just remember, if you want your child to have the best prom ever you have to hurry before all the spots are full! If you are in the Metro Detroit area and are looking to reserve transportation for prom, please book your transportation with us by contacting us today by calling 248.289.6665 or by filling out the request a quote form.