Looking for a fantastic destination to host an important group outing? Why not choose the Detroit Zoo? It's fun, it's educational, and the trip there and back is now easier than ever for groups of all sizes and ages thanks to our exceptional lineup of luxury vehicles at Rochester Limousine!
Whether you're planning a field trip for an anxious group of elementary students, or celebrating a loved one's special birthday, you'll be amazed at just how convenient, safe, and all-around enjoyable traveling with our transportation experts at Rochester Limousine can be. Each of our unique luxury vehicle models offers countless onboard amenities for the comfort and entertainment of our passengers. Plus, our largest motorcoaches even has an onboard bathroom to help guarantee no one suffers any discomfort or embarrassment along the way.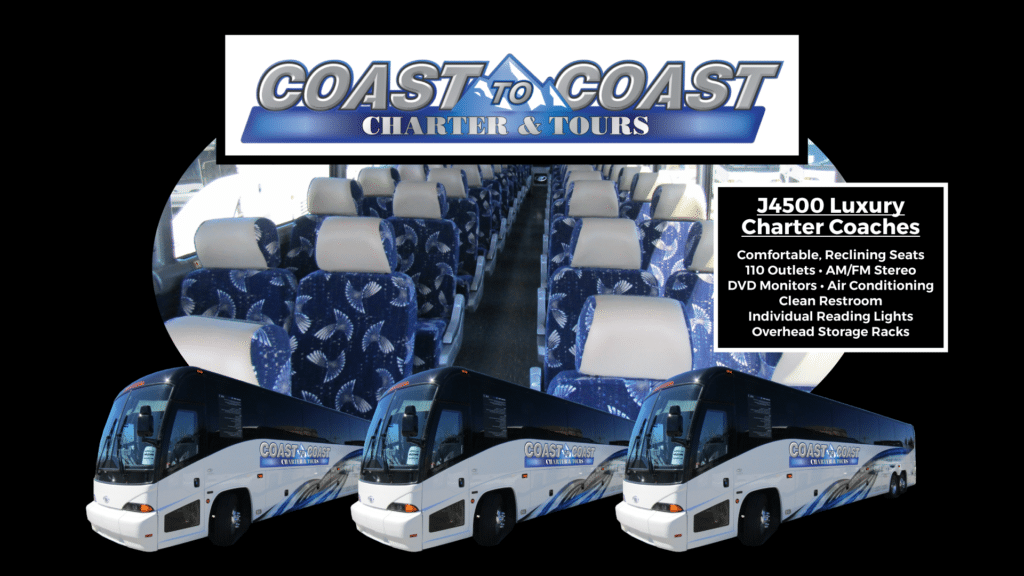 With onboard LCD monitors, DVD players, and professional-grade audio systems, you'll even be able to take advantage of some of the extra time you have before and after your trip to further explore all the habitats that the Detroit Zoo recreates to properly care for its incredible population of wild animals. You can put on a documentary about the different primate and aviary species in the African Forest, or exploring the Grasslands, whatever you feel like doing to pass the time. Either way, it will likely be the best time you've ever had on the open road regardless of your destination!
Of course, the Detroit Zoo is not just a random destination. It's one of the most popular in the region. People travel from all over each year to explore its exhibits and see its precious animals up close – we just make it easier. By eliminating any concerns over parking, and offering you appropriate accommodations for groups comprised of people, you'll never have to stress about gas stops, carpool lanes, or rendezvous locations again. Instead, you and you guests will all travel and arrive at your destination together, maximizing everyone's safety and convenience.
Ready to start booking your transportation to and from the Detroit Zoo? You can never go wrong when you reserve a luxury party bus or motorcoach through Rochester Limousine. From our smallest passenger party bus, our 12-seat Mercedes Sprinter, to our largest 50+ seat MCI J4500 motorcoach with panoramic windows and endless entertainment, we really do have the perfect rides to accommodate any size/style group. So please, don't be shy if you're serious about wanting to make your next trip to the Detroit Zoo extra special, talk to with one of our insightful transportation specialists at Rochester Limousine today! Contact us today by calling 248.289.6665 or by filling out the request a quote form.