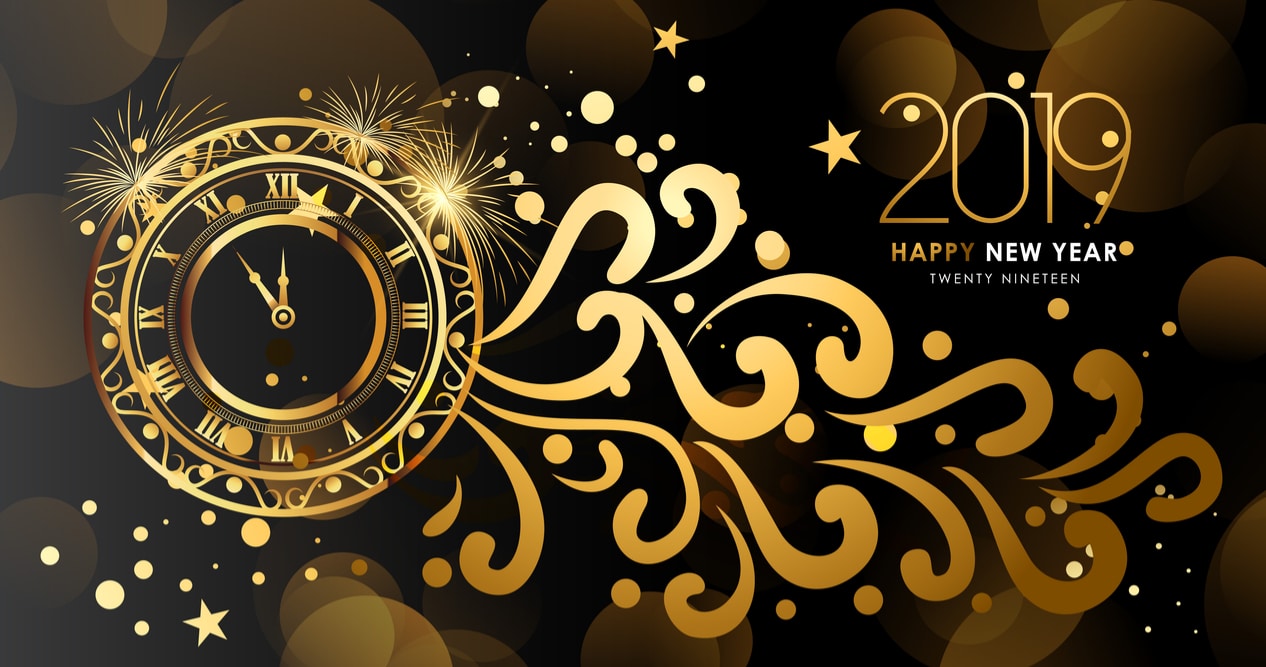 Every year Metro Detroit lights up for New Years, with tons of events and parties planned across the city! From free, family-friendly events meant for thousands of people, like the annual Motor City New Year's Eve party: The Drop at Beacon Park, to exclusive black-tie events, like the Resolution Ball at The Fillmore Theater and The Motor City Gala at The Antheneum Suite Hotel, there's simply never a good excuse to stay home this time of year. Of course, if you're taking the time to get all dressed up and go out to some big fancy New Years Eve event in the first place, you'll likely also want a slick ride to help get you there. Lucky for you, that's precisely where our talented transportation experts at Rochester Limousine thrive.
Whether you're single and want a massive vehicle to accommodate you and all your friends, or you're looking for something a little more intimate for just you and your one true love, our professionals can easily help you reserve the perfect party bus or limo for your New Years celebrations! Best of all, no matter which vehicle you choose, you and your guests will be able to take full advantage of all kinds of extravagant onboard amenities, including personal bars, built-in TV's, mood lighting, and so much more. Simply put, our impressive party buses and limos have everything you might need to have the New Years Eve of your life. In an effort to keep you satisfied throughout your entire journey, our party buses and limos even offer extra comfy and spacious seating for when all you want to do to at the end of the night is relax and sprawl out on the ride home.
Rated number one in all of Metro Detroit two years in a row, our newest and hottest fleet of party buses and limos are more than just luxury vehicles, they're a guaranteed means to a good time. We encourage you to see for yourself just what all the hype is about by letting Rochester Limousine handle all your New Years transportation this year. Trust us, no matter where you're going or who's coming along, our vastly talented professionals can help ensure that your experience is nothing short of incredible by getting you and your loved ones exactly where you need to be safe and sound. We can't wait to help make your New Years celebration magical! Reserve your party bus or limo with us at Rochester Limousine today. If you are in the Metro Detroit area and are looking for to reserve your party bus or limo for New Years, then please book your transportation with us by contacting us today by calling 248.289.6665 or by filling out the request a quote form.