How a Party Bus Can Make for a Perfect Bachelorette Party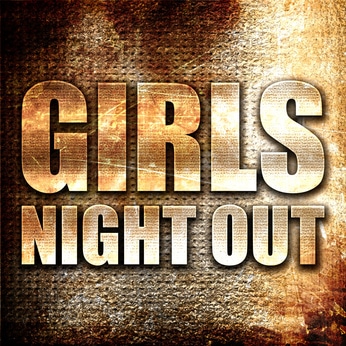 If you are in charge of planning an upcoming bachelorette party, it can feel like quite a lot of pressure. After all, it's up to you to make sure everyone has a great time – especially the bride to be! While the options for a bachelorette party can seem endless, there is one unique way to make sure everyone has a great time and can enjoy each other's company on the bride-to-be's last night out. Renting out your own party bus is one of the best ways to make sure everyone has a great time while still remaining flexible. If you haven't considered renting a party bus for your upcoming bachelorette party, you may be missing out. Here are some of the reasons to rent out a Pontiac party bus for the bachelorette party.
1. Hassle-Free Scheduling
If you've called around to any bars or clubs in your area inquiring about group packages already, you know how daunting of a task it can be. With a party bus rental, all you need to know is your group size and your planned pickup and drop off times and locations. Other than that, you are free to plan things as you go while aboard your club on wheels!
2. Up for Whatever
A big advantage of renting out your own party bus is that you are able to direct the driver where you'd like to go and when you want to go there. No more will you have to worry about your favorite club having too long of a line or an off night. If you aren't into the scene, just hop back on the bus! If you've had enough of the club scene altogether, just take a nice tour of your city and stop off at your favorite spots for some photo ops!
3. Your Bus, Your Music
Another great thing about having your own rolling club is that you get to be the DJ. Make sure to make a killer playlist ahead of time and you'll be sure not to hear a song you don't like the entire night!
4. Travelling Together
One of the hardest parts of going out with a big group is keeping everyone together. By the time you wrangle a few taxis and wait in line at the next club, your group of 25 could easily be down to a group of 10 or 15. When you have your whole group on one party bus, you can be sure everyone will be together for the whole night!
Contact a Pontiac Party Bus Limo Company
These are just a few reasons why renting a party bus for an upcoming bachelorette party is a great idea. With your best friends all in one moving club going wherever you want, how could you have a bad time?! Add some of your favorite drinks and the perfect playlist and it'll be a night to remember. To learn more and reserve a Pontiac party bus, contact Rochester Limousine today!