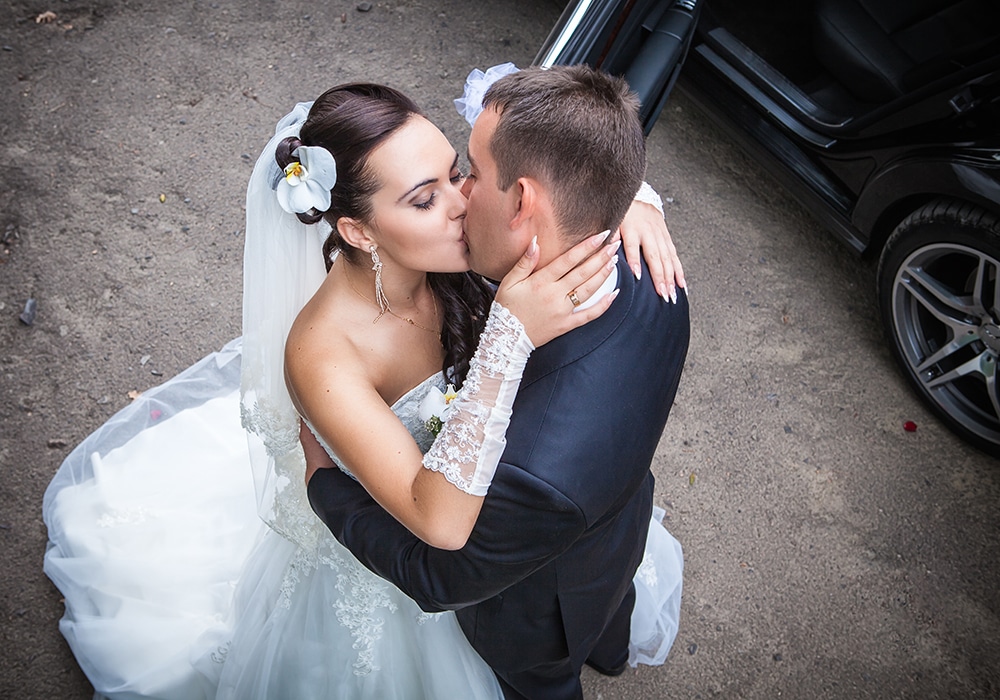 Need last minute wedding transportation? Check our availability at Rochester Limousine. We have the newest fleet of luxury limousines and party bus rentals in all of Metro Detroit and are ready to accommodate your needs, whether you are hosting a small intimate wedding or you need multiple vehicles just for the bride's guests. We always do our best to provide loving couples the best wedding transportation for the best prices, but the best thing about Rochester Limousine is that we always have your back. Whatever you need or however we can help make your special day as breathtaking as possible, our remarkable transportation experts are committed to ensuring your satisfaction.
Check Our Availability: Get a Quote >>
When you need last minute wedding transportation, there is no one better to trust with getting everyone you love to the right venues, at the proper times, than Rochester Limousine. We understand weddings can be a little stressful, especially if you're getting down to those last few weeks or months, but we want to encourage you to let our professionals at Rochester Limousine take one less worry off your plate. From the moment you step inside the incredibly clean, comfortable, and safe luxury vehicle of your choice, you will instantly be thankful that you allowed Rochester Limousine to take care of you on the most important day of your life. Our only goal is to impress you and facilitate an absolutely incredible journey for you and your honored guests as you embark on all of life's biggest and best adventures. Let Rochester Limousine be there to share and even elevate your joy with incredible last minute wedding transportation that will have your guests believing you reserved the best of the best months ago. You don't have to have to wait years to get your shot at enjoying the royal treatment; if you need last minute wedding transportation, all you have to do is contact Rochester Limousine.
A plethora of luxury vehicles to choose from at Rochester Limousine – each featuring lush seating, exceptional road safety, and countless other state-of-the-art amenities – await brides and grooms who desperately need last minute wedding transportation. To check our availability or to reserve any of our incredible limousines or party bus rentals, reach out and talk with one of our passionate representatives as soon as possible. Only Rochester Limousine can appropriately help you with all your last minute wedding transportation needs. Choose elegance, choose sophistication, and choose luxury for your wedding today by choosing and trusting Rochester Limousine. If you are in the Metro Detroit area and are looking for last minute wedding transportation, then please contact us today by calling 248.289.6665 or by filling out the request a quote form.