Getting Around Metro Detroit This Fall
When the seasons begin to change and summer has come and gone, it's for us Michiganders to long for the endless warm days of summer. However, even as great as the summer is, fall here in Michigan is another season to be cherished. With the assortment of colors in the trees around us, crisp nights perfect for snuggling up by a fire, and plenty of fall activities, there is a ton to be excited about this autumn.
To help you welcome fall the right way, why not make some plans to get out and experience some of the best things to do this fall season around Detroit? No matter what it is you're looking to do, you're sure to be able to find it in Detroit this fall. To make your fall excursion even more enticing, get the best in Metro Detroit luxury transportation for you and your whole group! By getting your own party bus or limousine for your fall outing, you can let the pros handle the driving and just enjoy the day with your friends and family! If you aren't too sure what it is you want to get out of the house and do, here are just a few of the many things you can do around Detroit this fall!
Get Spooked at Erebus Haunted House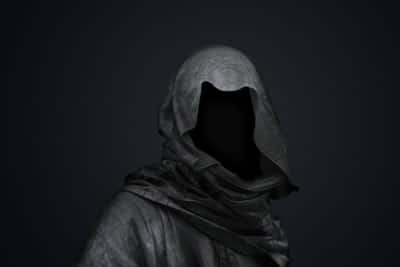 The fall is the perfect time to get outside and get scared! With a top rated haunted house in Pontiac, it's never been easier to get your group together to visit a haunted house. As haunted houses are perfect for large groups, they are also perfect as a party bus outing! With plenty of different size options available, you can pick just the right party bus for you and your group to be able to all go to the haunted house together.
Dine Finely in the D at Republic
Detroit's recent development have brought with it tons of working professionals and new housing. Lucky for those of us not living in the city, it has also brought a ton of great new dining options! If you were looking for a new restaurant to try, Republic should be at the top of your list. With a wide-ranging menu of delicious food and cocktails, you will be glad that you and your group took a limousine or party bus into the city for the night!
See the Red Wings Live in Action
With the Little Caesars Arena recently becoming completed, the Red Wings are back in action on their new home ice. If you are a hockey fan, you've likely been excited to check out a game here and now is your chance! Get yourself some tickets for the Calgary versus Red Wings match up on November 15th at 6:30pm! To make things even more exciting, get a limousine to bring you downtown so you have plenty of time to explore the new arena district before the puck is dropped!
Metro Detroit Limo and Party Bus Rentals
These are just a few of the many events going on in Metro Detroit this fall. Reserve your limousine or party bus today to enjoy all the city has to offer!  Rochester Limo's is Metro Detroit's Choice for luxury limos and party bus rentals.