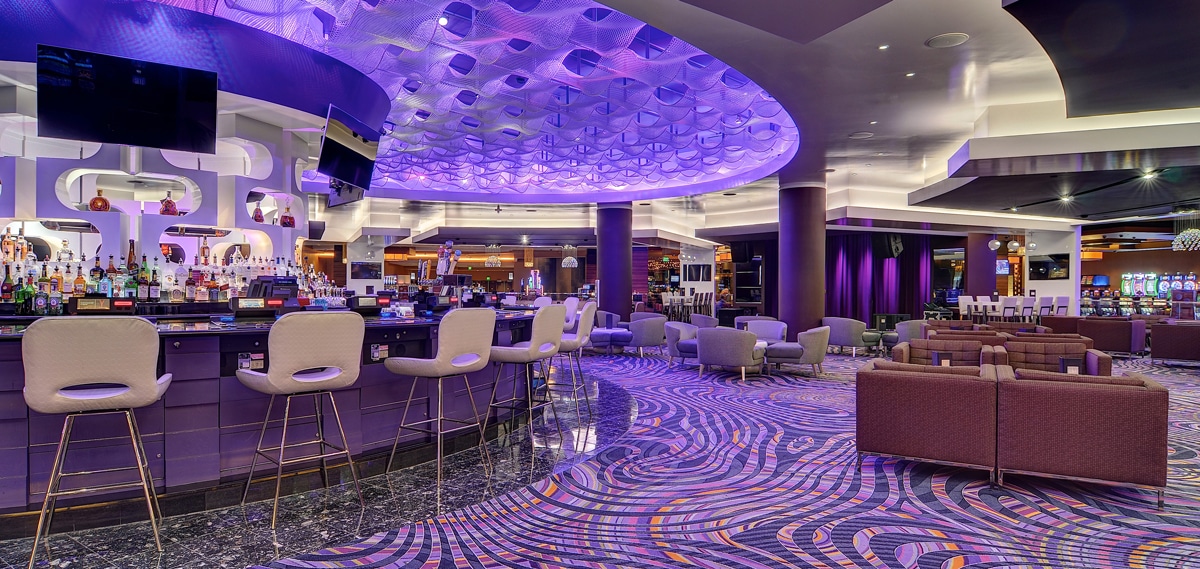 Every time you're wrapping up one holiday party, it seems like next years is always right around the corner again, which is why, whether you throw one heck of a private holiday party for your family and friends or you're in charge of your office's big corporate holiday party, you need to start planning who will host your holiday party as soon as possible before venue availability runs out! Luckily, Detroit is filled with countless gorgeous locations perfectly suited for any party style. Need someplace extravagant to impress some big wigs in your office? Or perhaps your looking more for a cozy place where the many children in your family can't get into too much trouble. Whatever you need, Detroit is sure to have it. To help get you started, here are a few of our favorites!
MGM Grand
MGM Grand is a stunning place to throw a holiday party. With 30,000 square feet of pristine event space, including an "opulent Grand Ballroom," there's no way that your guests and/or colleagues won't be impressed. The MGM Grand is a great location for those who have massive groups that need catered to since it is able to easily accommodate 800 people. MGM can even handle all your catering to ensure you can check as many to-dos off your list as possible.
MotorCity
If you want your holiday party to stand out and be exceptionally unique, you can't go wrong with choosing MotorCity as your holiday party venue. Upscale guests will enjoy the stunning beauty of the convention center, which is ornately designed to appeal to even the most sophisticated crowd, while holiday parties featuring a lot of children will especially love the Sound Board. MotorCity's most unique venue offering, however, is the Amnesia room, which is a private party-goers paradise with wall to wall windows over looking Detroit's amazing skyline from 16 stories up. Whatever your holiday party needs are, MotorCity is bound to have just what you need.
Punch Bowl Social
If you're looking to throw a holiday party that allows guests to let loose and be kids again, but with alcohol, then this is the place for you. Punch Bowl Social offers a relaxed and carefree rustic atmosphere, while maintaining high quality food and entertainment. From games and bowling, to mouthwatering twists on some childhood favorites and plenty of beer, wine, and cocktails to have everyone partying all night long, you just won't find a better venue to host a youthful holiday party than Detroit's own Punch Bowl Social.
The Westin Book Cadillac Detroit
For those who want their holiday party to be as special as possible, the Westin Book Cadillac offers more than 35,000 square feet of event space spread our between 20 uniquely beautiful rooms. Built in 1924, the Westin Book Cadillac is a restored building, which means your guests an even greater sense of revitalization as they celebrate the end of the year and embark on all the adventures the future has to bring. This location's largest room can hold as many as 800 guests and on-site catering makes party planning a breeze!
Once you choose the right venue for your party, all that's left is for you to set up transportation. Fortunately, luxury transportation is our specialty here at Rochester Limousine so don't forget to reach out when the time comes! If you are in the Metro Detroit area and are looking for the best places in Detroit to host your holiday party, then please book your transportation with us by contacting us today by calling 248.289.6665 or by filling out the request a quote form.