Tiger's Opening Day Limousine Service
Are you looking for Tiger's Opening Day Limousine Service?
Spring has officially sprung in 2019, which means another Opening Day at Comerica Park is about to commence for Tiger's fans everywhere! Are you ready for the Detroit Tigers to defeat the Kansas City Royals on April 4th? If so, this is a game you're definitely not going to want to miss. Just keep in mind, before you start painting your face those glorious navy blue and orange colors, and commencing your pre-game customs, you're going to want to first consider how you and your fellow Tigers fans are going to make it to the stadium in time to see Opening Day begin! Of course, for this special occasion, you're going to want to go all out to show those Tigers just how much they mean to you. So why not rent our limousine service at Rochester Limousine?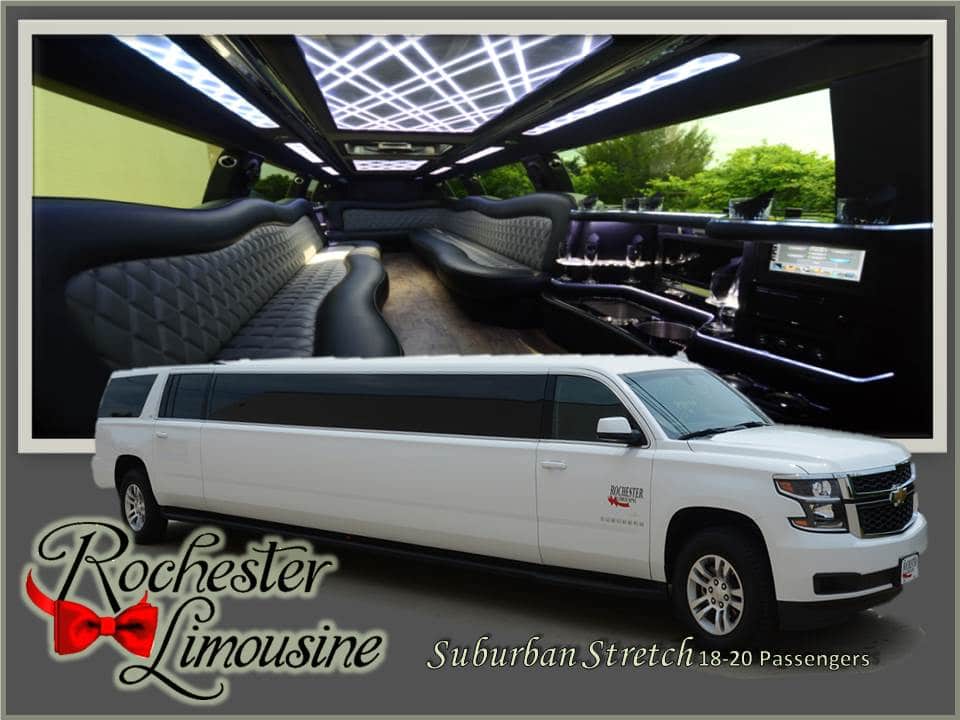 Tiger's Opening Day Limousine Service
Our limousine service is, after all, the "Best Limousine Service in Metro Detroit," as voted by Michiganders throughout the city. Plus, we can accommodate groups of all sizes. Want to make this year's Opening Day event a special one for your littlest Tigers fans? No problem! Our smallest 9 and 12-seater Chrysler 300 limos are perfectly sized to create a safe, intimate atmosphere for your family while still offering a vast abundance of amenities and fun throughout your journey. Want to go big? Even better! Our Suburban Stretch limos have everything you need to entertain any rowdy group of up to 20 friends, whether you're actually going to Comerica Park, or bar hopping between innings. In fact, all our luxury limousines come equipped with incredible televisions and entertainment systems, which means even if you just want to ride around watch the game from the comfort of your very own mobile lounge, we can help you out with that too! We'll even chauffeur you and your guests to all the incredible after parties and events after the game so that you can keep the celebration going. After all, this year's win is going to set the tone for the rest of the season so you're going to want to make sure your ready to party!
All you have to do to make this year's Opening Day more magical that you ever imagined – and send good vibes to our cherished Tigers – is get in touch with our limousine transportation experts at Rochester Limousine and reserve our limousine service today. We'll set aside the perfect vehicle for you, and by the time the night is over, you'll wonder why you ever questioned the idea in the first place!
If you are in the Metro Detroit area and are looking for Tiger's Opening Day Limousine Service, please contact us today by calling 248.289.6665 or by filling out the form below: