Limousine Service Franklin MI
Are you looking for limousine service Franklin MI?
When you live in a place a stunning as Franklin, you need to make sure if you're going somewhere important your limousine service is up to standard. That's why, at Rochester Limousine, we've made it our constant effort for the last two decades to always go above and beyond for our clients when it comes to the quality, comfort, and reliability of our limousine service. In fact, from offering the newest and hottest fleet of sensational limousines, to being awarded recognition as the best limousine service twice in a row, everything that we do here is strictly to ensure the greatest possible experience for people just like you throughout Metro Detroit. From our 9 and 12-seater Chrysler 300 limos, to our remarkable 20-seater Suburban Stretch limos, it doesn't even matter which luxury vehicle choose because we know you and all of your guests will have a truly fantastic experience with us no matter what. Our luxury limousine service will allow you to enjoy built-in TVs, private bar areas, exceptional sound/entertainment systems, brilliant lighting design, and so much more throughout your journey. So just what are you waiting for exactly? Our limousine service at Rochester Limousine is as exclusive and in-demand as the beautiful estates in the gorgeous community of Franklin, which means your time to place your reservations is extremely limited. To make sure you're able to secure your spot with us, we urge you to reach out to our remarkable limousine service professionals today!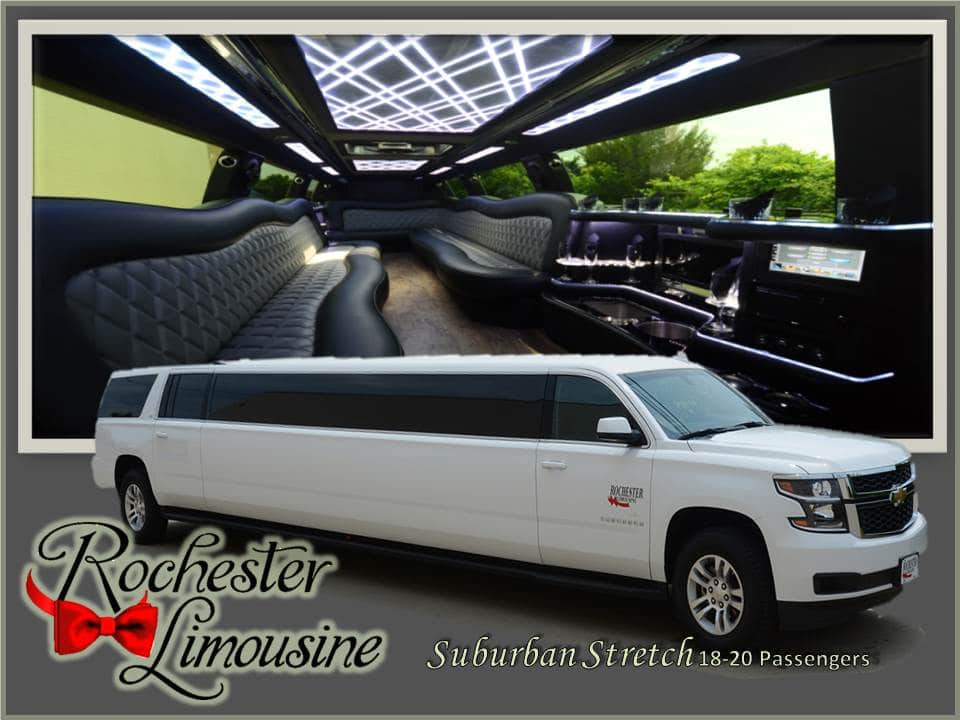 Limousine Service Franklin MI
With more than 20 years of experience, Rochester Limousine is excited to help you enjoy "A Night To Remember" by offering you access to the most luxurious limousine services in Franklin, MI. Fewer villages in Oakland County can surpass Franklin when it comes to excellence. With a humble population barely exceeding 3,000, a gorgeous vintage downtown, and its endless rustic charm it simply isn't possible. Even the homes in Franklin are extraordinary! Of course, one of the best parts of all about living in a remarkably affluent and exclusive community like Franklin is enjoying the non-stop serenity that comes with living in its rural neighborhoods. Just remember, if you ever feel like you need, want, or have to get out of Franklin for a while, give our limousine service professionals the opportunity to get you set up right with a luxury limousine destined to impress. After all, you can't get any better than a luxury limousine as stunning as Franklin.
If you are in the Franklin area and are looking for limousine service Franklin MI, please contact us today by calling 248.289.6665 or by filling out the form below: